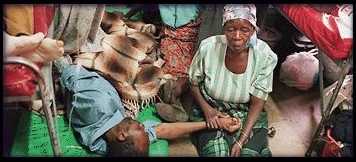 AIDS Victims in Malawi - Can you help ?
International Food Tasting
The bi-annual food tasting will take place this year on Sat. 15th June, at the Pilgrim Hospital in Boston. It promises to once again be a highly enjoyable event. There will also be a disco at the same venue in the evening, and tickets for these events are available now.
Fancy Dress Party
Southend's Kursaal hosts a Fancy Dress Party to be held on Sat 3rd August. The Essex seaside resort should provide the perfect location for this mid-summer bash.